Make Cannabis Labeling Easy with Zebra & TEKLYNX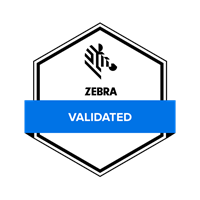 Changing state, federal, and local regulations can make it difficult to ensure compliance while you grow your cannabis business. TEKLYNX and Zebra help you do it easily by printing recreational and medical marijuana barcode labels that meet all the latest seed-to-sale tracking and regulatory requirements.
Use our resources to learn about cannabis labeling solutions for the entire seed-to-sale supply chain or reach out to TEKLYNX to discuss your cannabis labeling challenges or goals.
Cannabis Labeling with TEKLYNX & Zebra