Date: 06/30/2023 / Category: Awards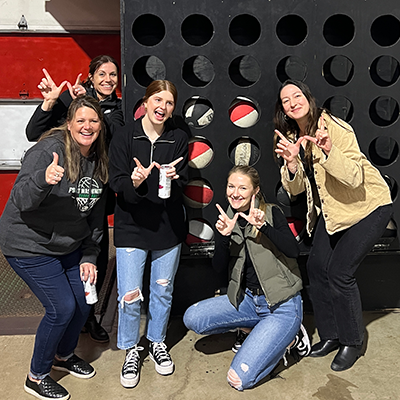 For the seventh year in a row, TEKLYNX was named one of the 2023 Best Places to Work by the Milwaukee Business Journal.
"TEKLYNX is a collaborative and fun environment," said Doug Niemeyer, President and General Manager at TEKLYNX Americas. "We're a team that challenges each other to grow professionally while prioritizing a healthy work-life balance. Our people are our most valued asset, and we strive to keep them healthy and happy—extra paid time off, ping pong games, beer tastings, chili cookoffs, hybrid work schedules, a casual dress code, a variety of benefits, bonuses, donation matching, and much more."
This year's Best Places to Work Awards program drew about 130 nominations from Milwaukee-based companies, from those on the "micro" end with fewer than 25 employees up to those in the "extra-large" category with more than 200 workers. Regardless of size, all participating companies needed to have a large percentage of employees complete an online survey where they can express their job satisfaction and score their employer on a variety of attributes.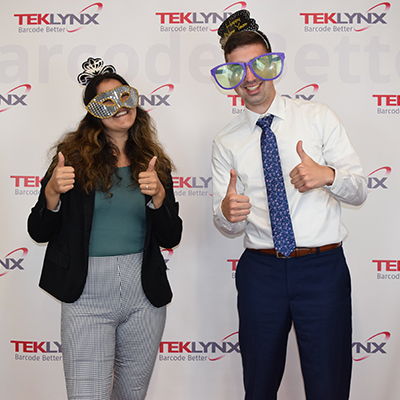 Employee scores were measured on how favorably they responded to questions in core areas including personal engagement, communication and resources, teamwork, retention, alignment with goals, trust with co-workers and senior leaders, manager effectiveness, job satisfaction, and more. The Milwaukee Business Journal then selected winners based on highest scores in each size category.
TEKLYNX Americas' fun work environment, professional growth and career development opportunities, and employees feeling valued by leadership earned TEKLYNX a top spot on this renowned list of Best Places to Work.
"TEKLYNX has been a fantastic place to start my career, because the managers are always pushing you to learn something new and take on a new challenge," said Meaghan Wittmann, Digital Marketing Strategist at TEKLYNX Americas. "There is a focus on improvement that means we never stand still for long—the company is always seeking new and better ways to do things. You are always surrounded by teammates who want to help you succeed and have fun while doing it!"
Learn more about TEKLYNX career opportunities and what employees have to say.