TEKLYNX: A great place to work

"TEKLYNX has been a fantastic place to start my career, because the managers are always pushing you to learn something new and take on a new challenge. There is a focus on improvement that means we never stand still for long; the company is always seeking new and better ways to do things. You are always surrounded by teammates who want to help you succeed and have fun while doing it!"

— Meaghan Wittmann, Marketing Specialist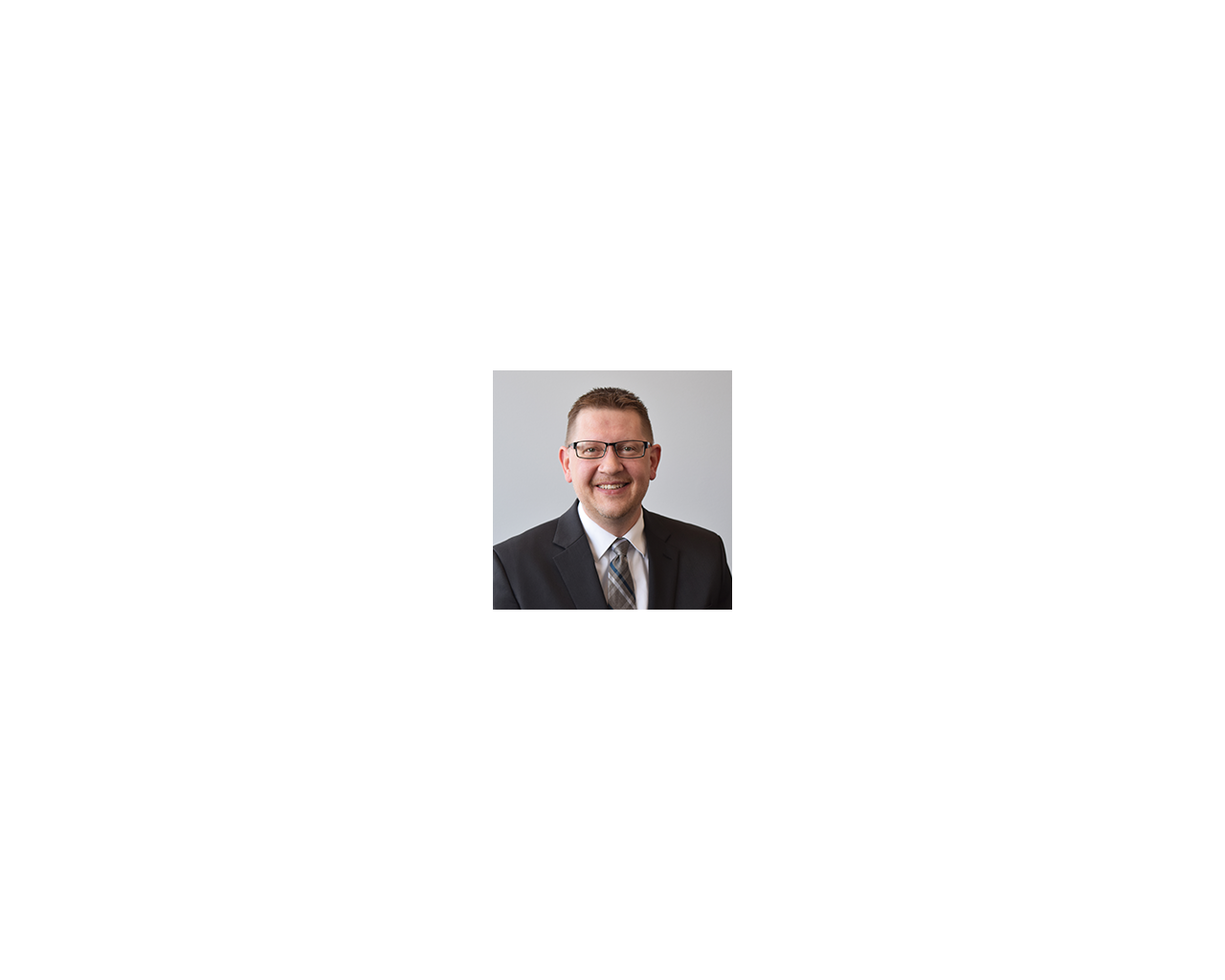 "At the heart of TEKLYNX is a customer. Everything we do is with the customer at the center. Every day is an opportunity to do better, and provide greater value for our customers. It is excellent to be a part of a culture that is inviting of new ideas and improvements. Being able to work collaboratively with smart and energetic people is amazing. I love coming to work everyday, and truly appreciate the growth mindset and fun atmosphere!"

— Travis Wayne, Label Design Products Specialist

"I love working at TEKLYNX because the of the people I work with everyday. TEKLYNX is a place that employees are empowered to impact positive change. We value input from everyone and are working hard everyday to embody the idea of an Ideal Team Player culture. Nobody is perfect and that is expected. In an effort to get better everyday we need critical thinking, insatiable curiosity, and perseverance."

— Doug Niemeyer, Managing Director
"The work environment at TEKLYNX is something I never thought I would find in my career. Everyone here is willing to help one another and also challenge one another in an open and honest way. I love working at TEKLYNX and it has truly helped me in my professional and personal life in many ways."
— Mary Bopp, Marketing Specialist

"It is the cliche of the working world to 'not waste time doing something that you don't love to do,' and I think I got lucky when I found TEKLYNX. I enjoy critical thinking as well as helping people, both of which are a part of my job description. Aside from this, the environment in the office is that of professionalism, ambition, and camaraderie. The TEKLYNX family is driven to get the job done, do that job well, and have fun doing it. My teammates and I are constantly pushing each other to learn and hone our skill sets, and are ready to help whenever necessary. I love working for TEKLYNX because I like what I do and I get to do it with people I like."

— Scott Fabian, Enterprise Software Support and Implementation Specialist
"The work environment and culture at TEKLYNX is very laid back and accepting. As a newer employee, it did not take me long to become a part of the team and feel welcomed into this group. Not only that, but my co-workers always seem more than happy to assist me with any situation that I can't resolve myself."

— Ryan Casanova, Support Technician Intern

"I love working at TEKLYNX because it is like a home away from home. We are able to have fun and laugh with each other and our customers. The environment is relaxed without the black tie pressure."
— Nicole Lepkowski, Support Representative