5-Step Process for Lean Labeling Success
Learn how applying lean manufacturing principles to your labeling environment reduces waste and increases overall efficiency.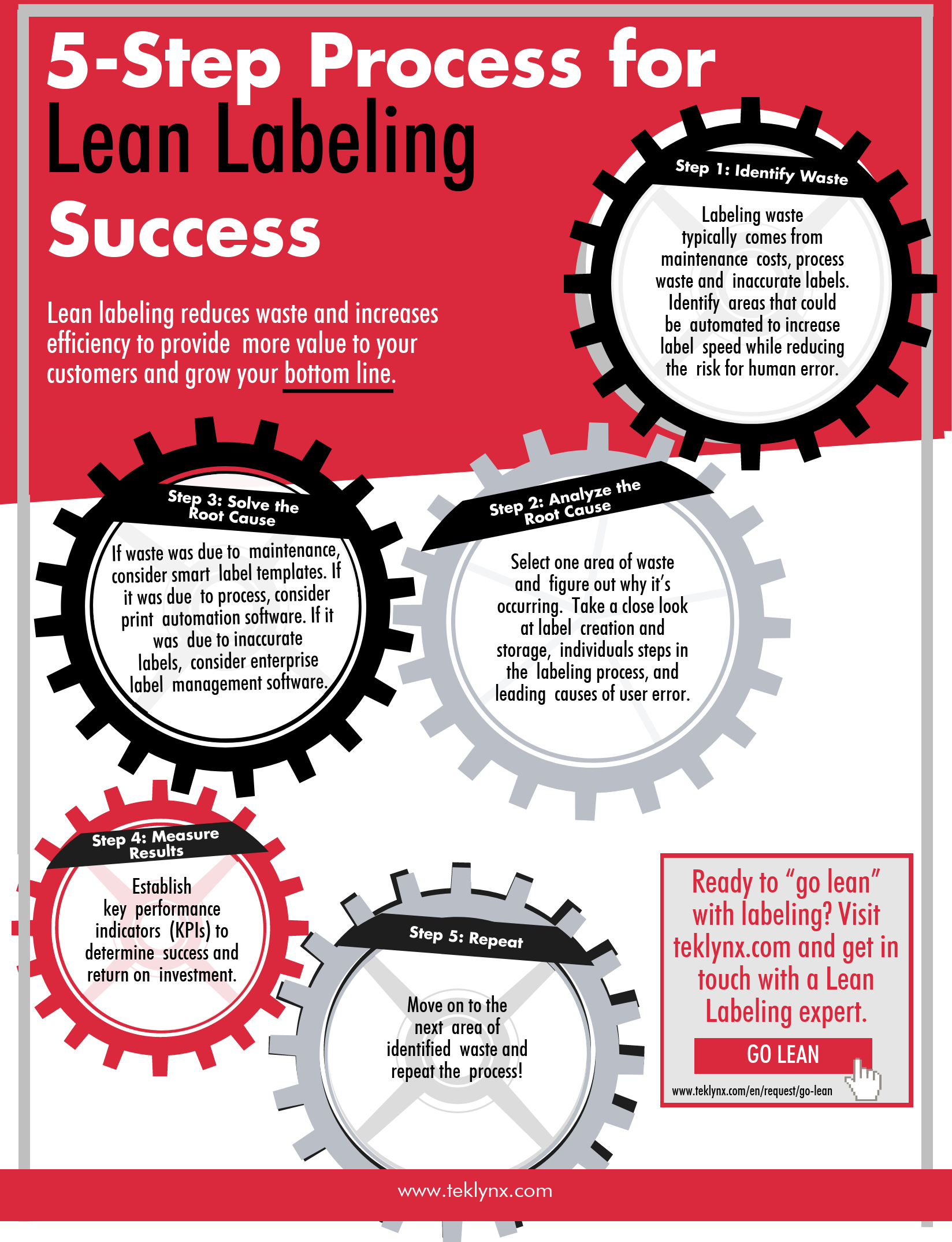 Apply lean manufacturing principles to labeling
With over 30 years of experience implementing lean barcode labeling systems, TEKLYNX is here to help with yours. Fill out the short form to get the conversation started.
© Copyright 2020 Teklynx Newco SAS. All Rights Reserved.